Urban Xtra Radio provide a range of courses to help build skills in and beyond media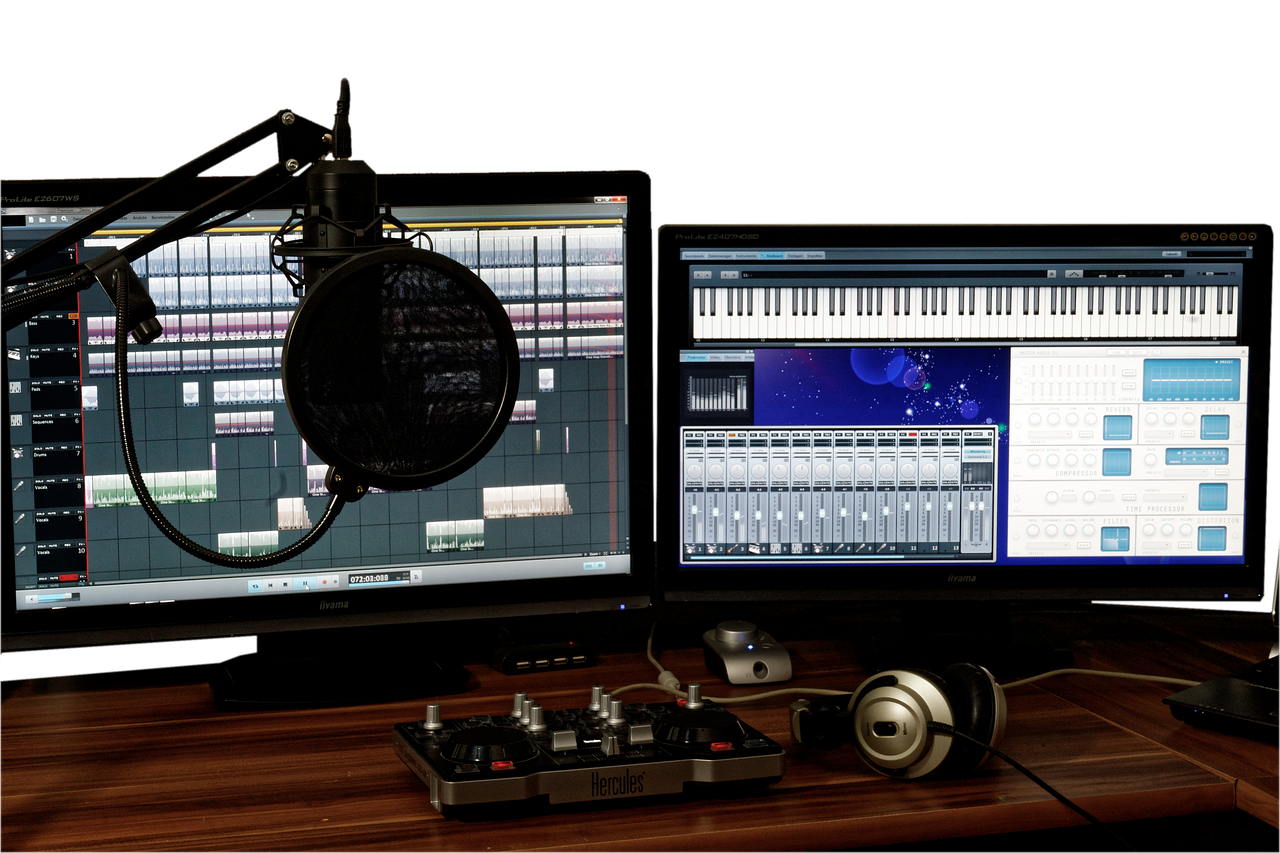 We work with budding producers regardless of your current level with a view to building your skills, confidence and brand with a view matching you with with artists within your preferred genre of music.
We are particularly keen to work with music lovers whom harbor ambitions to become DJs whether it be radio of club. We have a comprehensive course that will teach you beat matching, mixing and use of effects
We deliver a unique workshop series on poetry and spoken word, this workshop series helps build confidence in public speaking so is a must for all budding radio personalities, podcasters and generally those wanting to boost confidence.
We also offer the below courses to aid those looking to enhance their employment opportunities;
Customer service
Admin
Retail
Health and Social care
Construction
Security
To sign up for any of our courses please complete the form below